HEATING
1 / 7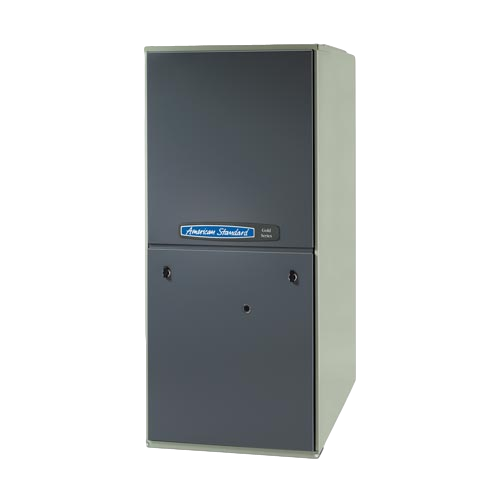 Platinum 95 Furnace
Ultimate comfort with superior efficiency and AccuLink™ connectivity. Offers customized heating and humidity control for ideal home comfort, along with remote monitoring and programming.
2 / 7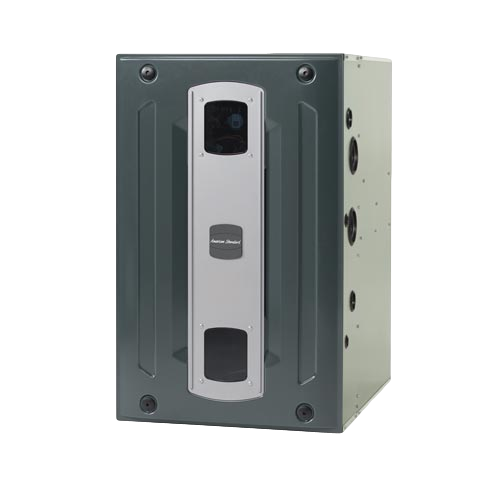 Gold S9V2 Gas Furnace
Quality and reliability with a cutting-edge design. Provides greater efficiency in both heating and cooling, while sporting an industry-changing cabinet design and quiet operation.
3 / 7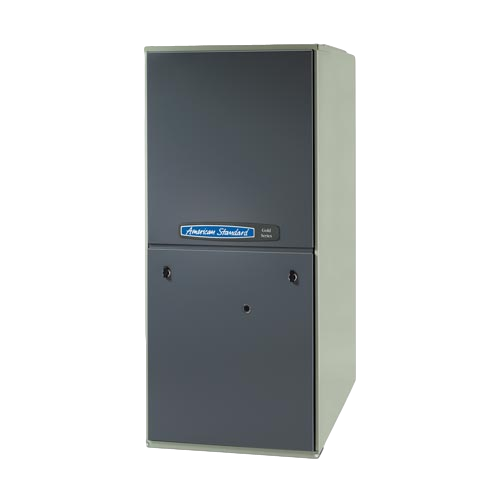 Silver 95 Furnace
Single-stage heating that makes every dollar count. Get consistent, comfortable heat, reliable performance, and high efficiency and affordability from this furnace.
4 / 7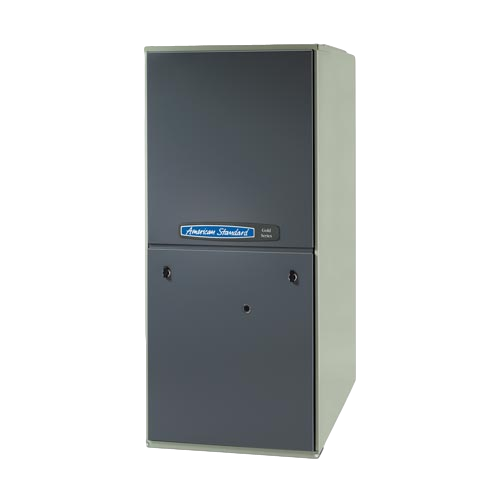 Platinum 80 Furnace
Incredible two-stage home comfort with AccuLink™ connectivity. Provides consistent, even heating from room to room, quiet operation, and offers remote monitoring and programming.
5 / 7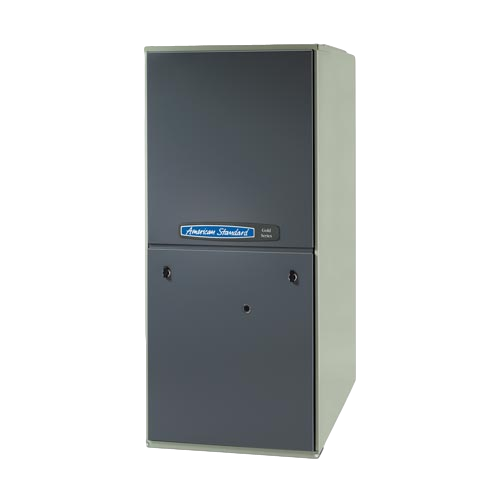 Gold 80v Furnace
Quiet, efficient heat to keep your entire home cozy. Provides consistent, even heating from room to room with humidity control.
6 / 7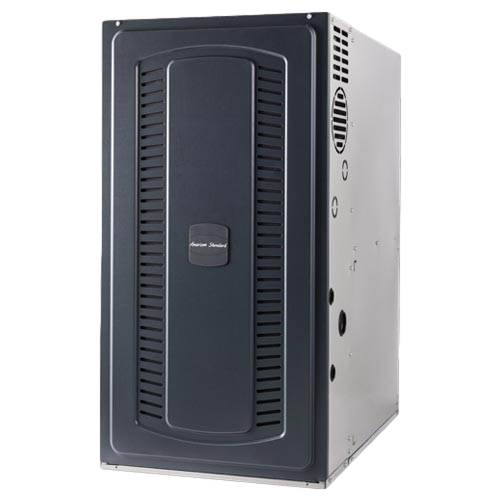 Silver S8X1 Gas Furnace
A system that works smarter. Get what you pay for with a single-stage gas furnace that uses minimum fuel for all the heating you need.
7 / 7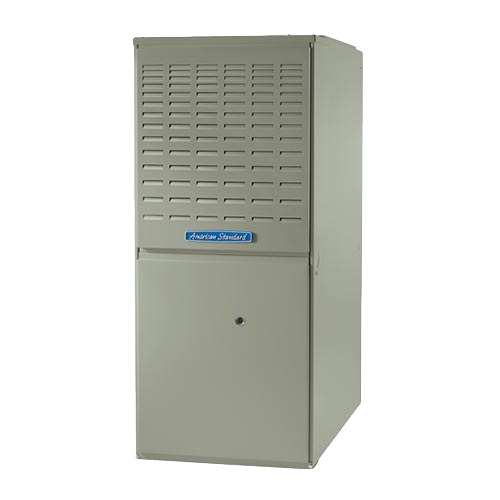 American Standard 80 Furnace
Get efficient performance with this solid and reliable residential furnace. Designed to provide affordable heating throughout your entire home, you will love its quiet operation and dependable efficiency
❮
❯
Billy F
We have used Brandon for several years for major issues and routine maintenance. I highly recommend him. He is honest, knowledgeable and great to deal with.
-Submitted via Google
CONTACT US