DUCTLESS
1 / 7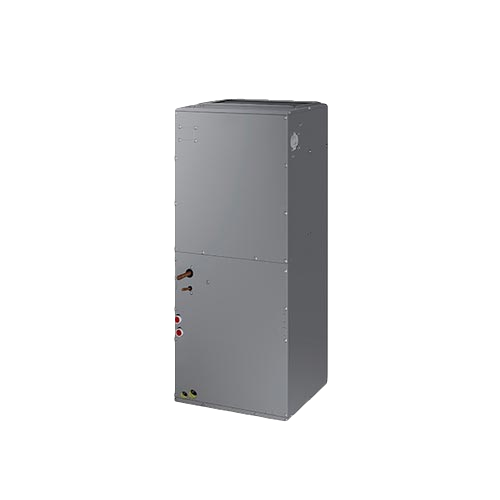 Samsung CAC Multi-Position AHU
Samsung's CAC Multi-Position AHU heat pump system offers up to 54,000 Btu/h providing efficient and quiet heating and cooling.
2 / 7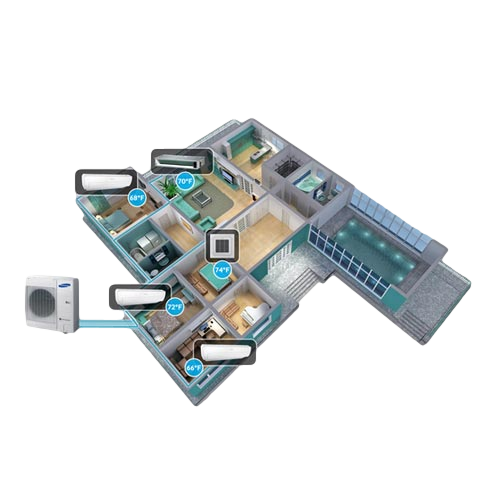 Samsung Free Joint Multi
Samsung's Free Joint Multi is the best solution for residential buildings requiring a flexible, efficient and reliable air conditioning system.
3 / 7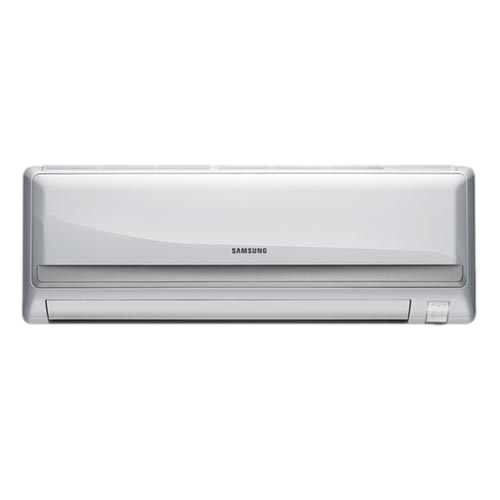 Samsung Max
Max embodies simplicity, transcending air conditioning into a whole new concept. Max's wide array of innovative features and benefits only enhances it's appeal as a great addition to your living area.
4 / 7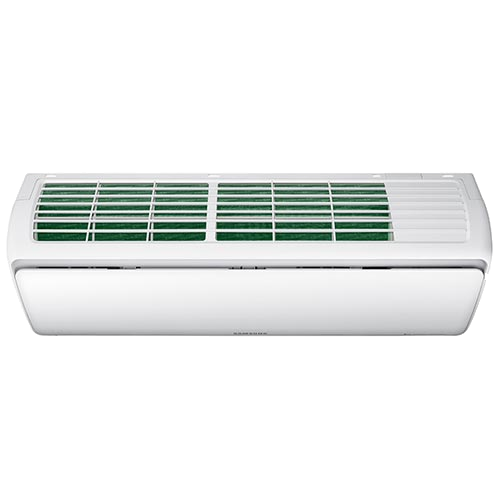 Samsung Quantum 17 SEER
Samsung's Quantum 17 SEER is a quality, economical, wall mounted mini-split heat pump air conditioner. It's digital inverter technology automatically adjusts power to cope with temperature variance, ensuring optimal comfort. With an advanced digital inverter compressor, the Quantum 17 SEER works smart and saves energy. It also boasts additional features, such as a Single User Mode, which reduces compressor capacity usage to limit power consumption while maintaining a cool and comfortable environment.
5 / 7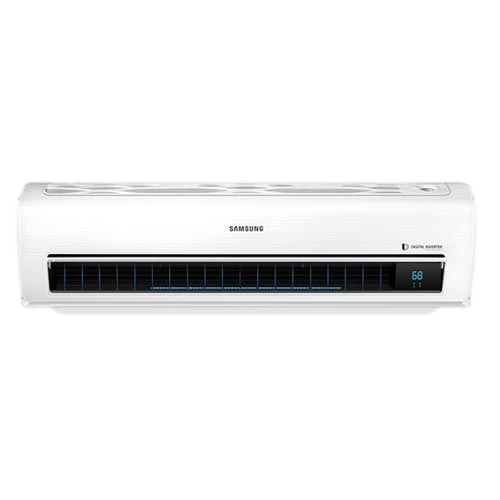 Samsung Smart Pearl
The Smart Pearl Mini Split is the flagship product in the Samsung line up, with outstanding energy efficiency and a host of innovative features that makes the Pearl a leader in the Mini Split marketplace.
6 / 7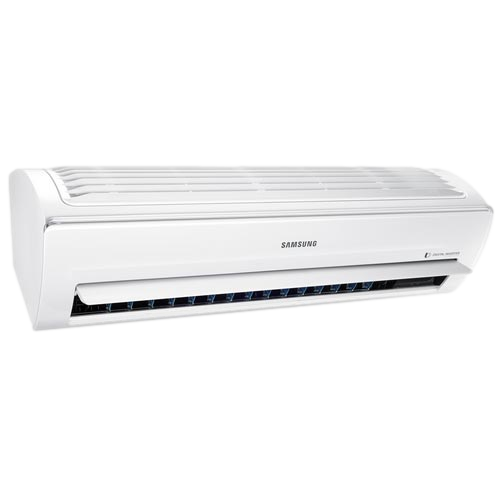 Samsung Whisper Wi-Fi
The Whisper Wi-Fi mini split has been designed from the ground up to be outstandingly efficient. The Whisper Wi-Fi's unique triangular design has a wider inlet, allowing more air to be drawin in. The improved width and angle of its outlet, extra v-blades and a bigger fan also ensure air is cooled and delivered faster and farther than a conventional system. Fresh, cool air reaches every corner of the room, avoiding annoying blind spots.
7 / 7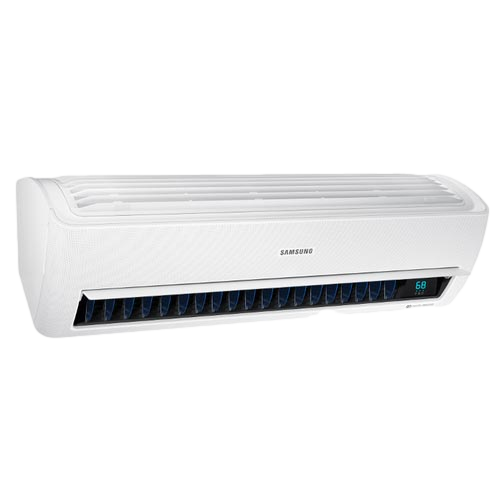 Samsung Wind-Free
The Wind-Free™ system provides users with the ideal condition by maintaining the desired room temperature using Wind-Free™ Cooling to gently disperse cold air through 21,000 micro air holes. First, the system lowers the room temperature in Fast Cooling Mode and then automatically switches to the Wind-Free™ Cooling Mode once the desired temperature is reached. The Wind-Free™ system has the added ability to connect to Samsung's Smart Home App. Controlling your comfort has never been easier.
❮
❯
William E
Came out the same day and took care of a leak and recharged my unit. Very satisfied thank you!
-Submitted via Google
CONTACT US